I have tried many digital painting / drawing applications. After seeing a few digital paintings and reading reviews I decided to give Procreate (for iPad) a try. The user interface is very intuitive. It has all of the controls I would expect to see in a mobile digital painting application and many desktop-class features as well. My best test for how easy an application is to use, is to see how my kids react to using it. Within minutes (or seconds even) they figured out how to pick different colors and brushes, change the size and opacity, though they are not yet old enough to understand opacity. It was a very intuitive experience for them. They also have had a lot of fun painting with Procreate.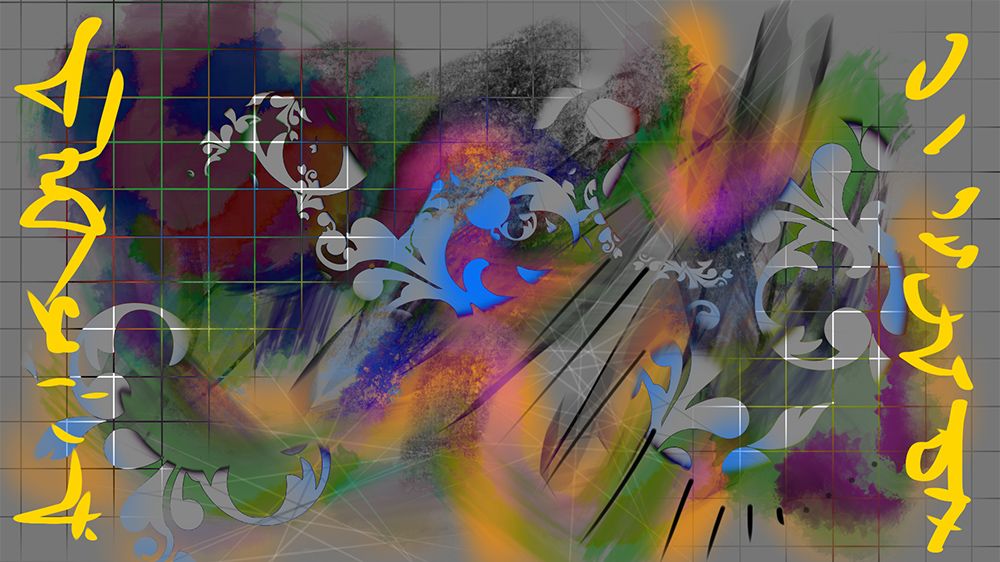 Digital painting with Procreate for iPad.
One major distraction I run into with other mobile applications is the slight delay / lag between what I am drawing on the screen and the actual color rendering. It looks like Procreate has solved this problem with their engine. The user interface is great, the performance is awesome, and the delay is minimized, maybe even non-existent. If you have an iPad 2 or newer I think you will find this application for painting and drawing to be an asset.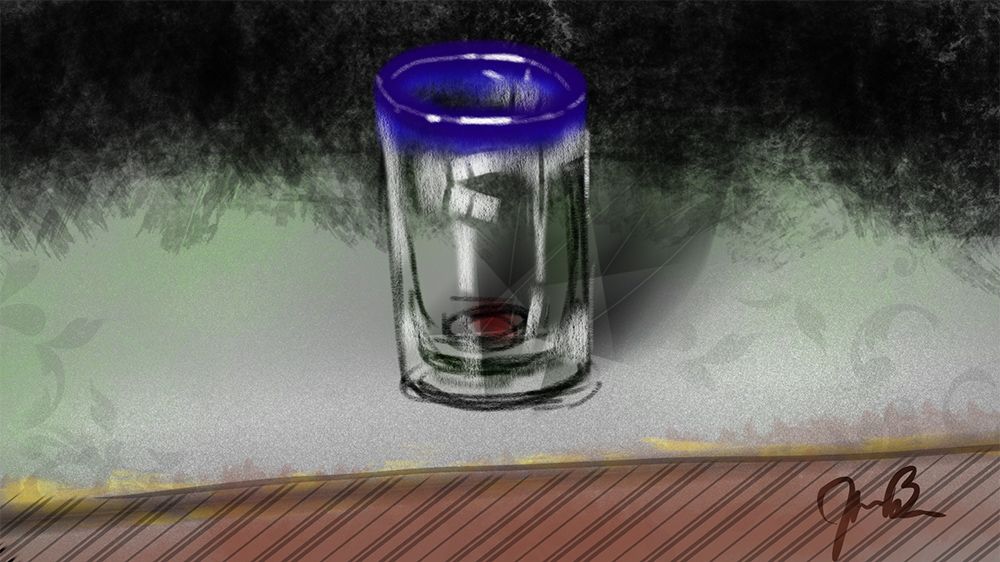 Digital painting with Procreate for iPad.
Another major improvement for me over other mobile applications is the ability to have more than a handful of layers. If you are used to desktop programs like Photoshop, this really does bring a desktop-class feature into the iPad. Depending on the size of your canvas, you can create a lot of layers in your painting. I have had 10+ layers going on a 1080p image without any performance issues. Note: the number of layers available reduces depending on the size of your canvas. I think a 4K image can only have 2 layers for example.
Good job Savage Interactive, this is a great iPad application.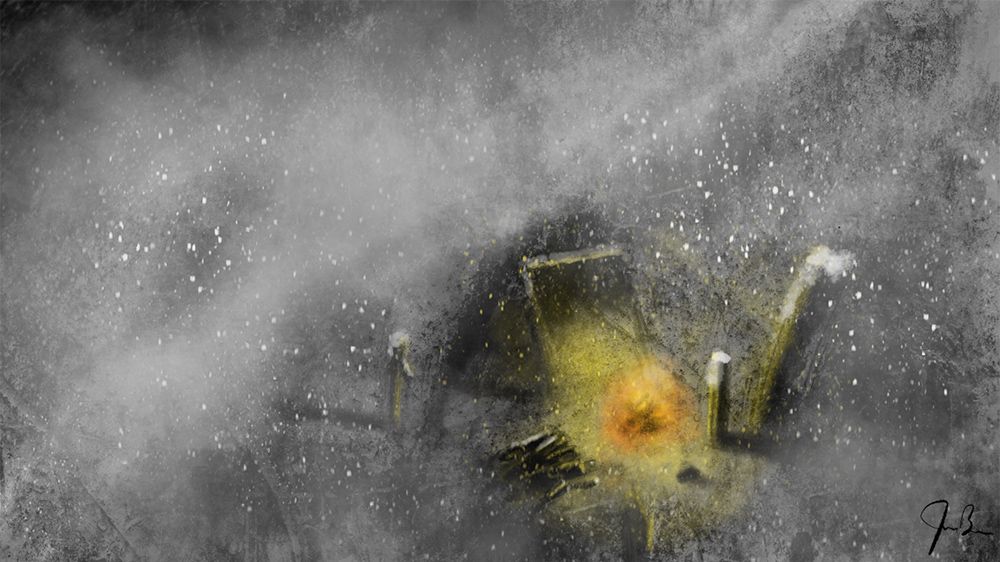 Digital painting with Procreate for iPad.
As a native (bonus) feature, you can export a time-lapse video of a painting in progress which is just a bit of icing on the cake to be honest. The feature to export video seems to work really well and it is fun to see an image come together from start to finish.
Cheers!